Effecticore is an agency that places particular emphasis on effective communication. We see particularly high value in the combination of brand, CRM, relationship marketing and content. This is how we help you to strengthen your company.
In such a highly networked world, what does the perfect agency team look like? We are convinced that it consists of precisely those people whose expertise and personality make them a particularly good fit for us and our tasks. Some permanent, some freelance. Some in Germany, others at international locations. Managed from Munich, we thus ensure that the best work for your project. Among others: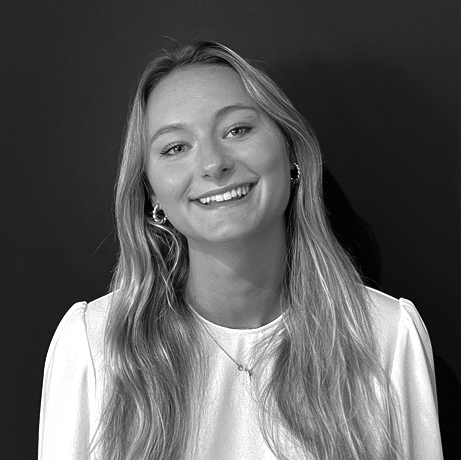 1 Listen and understand: This is where every cooperation begins for us. We want to understand your company, your industry, your products, etc. in detail. Because only when we know you and your market really well can effective communication come about.
2 Plan and implement: In this phase, we develop target-oriented concepts. We give you honest recommendations and implement them precisely and efficiently. In doing so, we combine technology and creativity for your benefit.
3 Analyse and optimise: Because in dialogue marketing and relationship marketing in particular, we evaluate key figures for you and derive new recommendations from the findings. In this way, we become smarter and smarter together - and better and better.